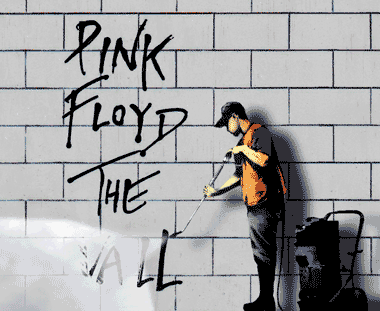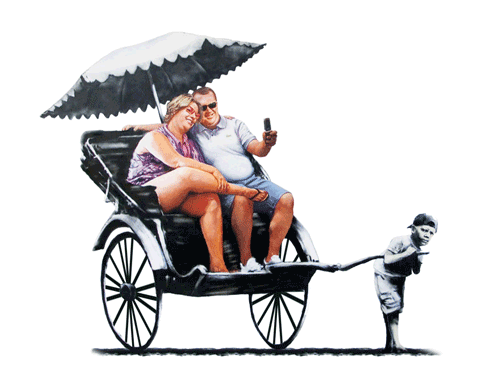 DESIGN: Crazy Animated Banksy Art by ABVH

Artist ABVH is an animated gif monster! With over 35 pages of animated excellence on his highly active Tumblr page, ABVH is proof that the animated gif culture is alive and well.

In the series below, ABVH adds movement to some of Banksy's most famous artworks.