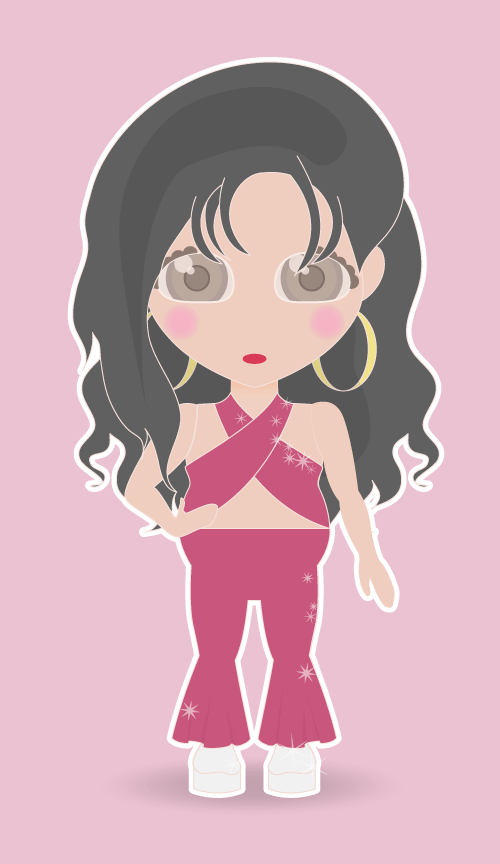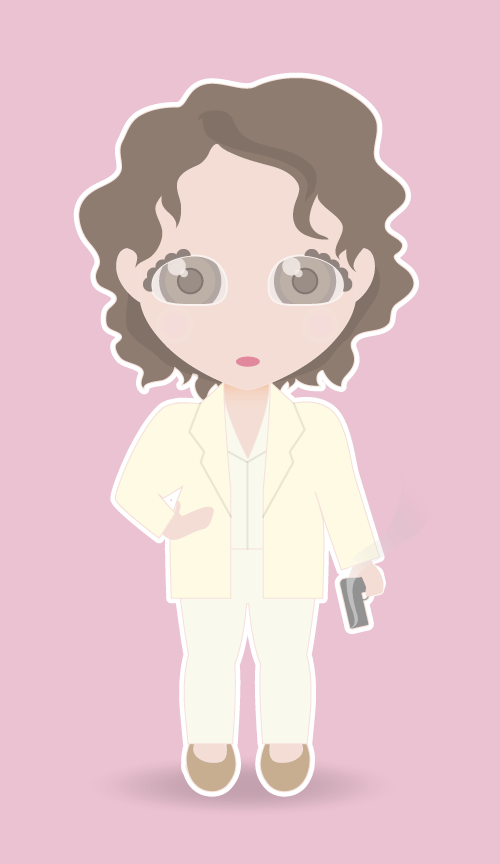 Selena & Selena Killer - Ricky Kwong
#6 in my series. A Valentine's special…I do not understand why I have a strange affinity for Selena and Selena Killer…this minor obsession has sustained itself for well over five years, I don't think it's just a phase.
Anyway, Selena Killer has never looked so cute. Bitch.